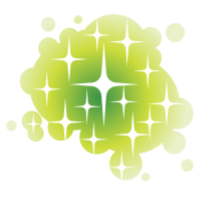 Seems like these days there is a holiday for everything. While we think some are downright silly (we're looking at you Old Stuff Day!), others we can get behind. One such holiday is International Scrapbooking Day celebrated on March 4th.
Now, we get it that scrapbooking is typically considered a hobby involving the lots of scraps of paper and not necessarily a digital exploration. However, the official definition of scrapbooking is this, "the activity or hobby of making scrapbooks," and that, to us, includes using digital tools.
Enter piZap! In this post, we'll cover some fun ideas for preserving your family history, or celebrating a special occasion through scrapbooking and how utilizing our free photo editing website to help make it a breeze.
Continue reading 4 Steps to Celebrate International Scrapbooking Day →