If there is one thing we've learned from our community of piZapper's it's that you love piZap! From the ease of use to the sheer number of creative designs you can create, you've proved we're a match made in design heaven.
With such a heavenly matchup, let's take this relationship to the next level! We will PAY you to help spread the word about piZap. That's right, you share and we will give you a generous recurring commission. Sounds like a win-win situation to you? Great! Read on.
piZap Affiliate Program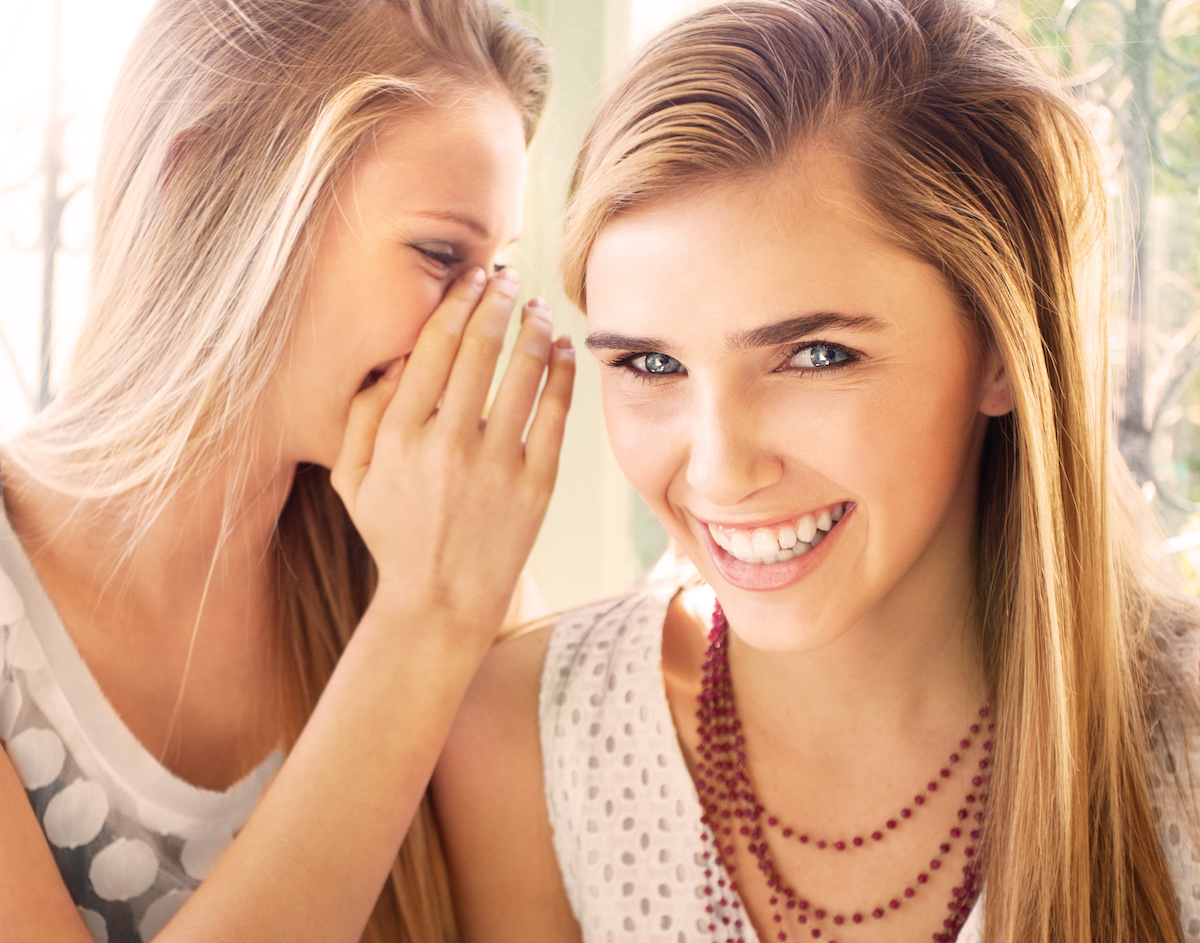 We value 'word of mouth' so much that we've put together a generous affiliate (referral) program. Which means, every time you refer a customer our way, we'll pay you a 20% RECURRING COMMISSION for the life of the subscription. Every time the referred user pays their subscription fee, you will earn 20%! Build up users and start earning a nice recurring income.
You can sign up for our affiliate program by Going Here >>
Our marketing strategy is a bit 'unique' in that we prefer to put money in our customers' pockets. We much prefer it to writing fat checks to Google and Facebook every month for their expensive advertising!
When you sign up for our referral program, you can literally start earning extra income in just a few minutes. We'll help you spread the word via social media. Your friends and colleagues will thank you – we will, too!
piZap Design Tool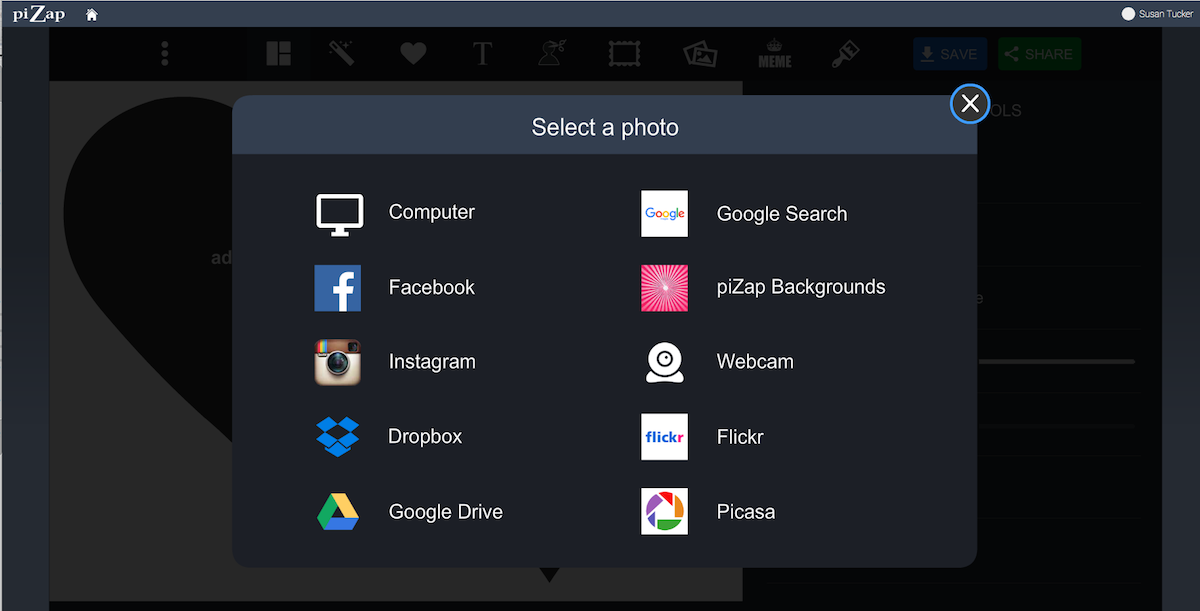 If you've dabbled in the tool, but are still unsure of all it's fun-tastic capabilities let's do a quick review!
piZap includes:
Online Photo Editor
Collage Maker
Touch Up Tool
Graphic Design Tool
Meme Maker
All in one, web-based tool! Try it >>
We're excited to work with you! Get started >>